Why Choose Providers Choice?
We Make Participation Easy!

Friendly and experienced staff ready to answer your questions

Innovative and simple web-based software that saves you time

Dedicated to maximize your payments

Provide program advocacy on a state and national level
Family Child Care Providers and Child and Adult Care Centers who choose Providers Choice as their Food Program sponsor receive: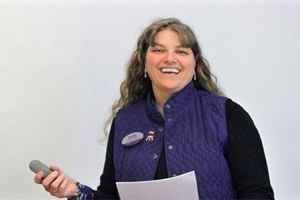 Quality Training
---
Annual Food Program Training
Annual Gather and Grow Conference for continuing education
Individual training as needed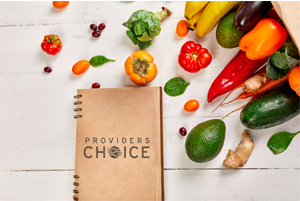 Menu and Nutrition Support
---
CACFP creditable recipes
Weekly Meal Plans
Food Crediting Guides
Shopping Guides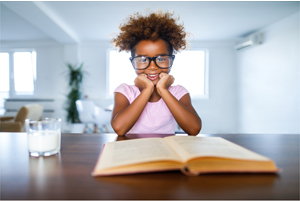 Free Child and Adult Care Participant Resources
---
Fun Activities for Kids
Monthly activity calendars
Child Care Curriculum
A listing in our Search for Child Care in MN directory
Create My Web Page
Create My Parent Newsletter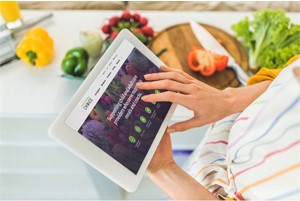 Relevant Program Updates and Communication
---
Program Newsletters
Social Media
Program resources always available on our website
Previous
Next
What Our Program Participants Say
I have been a part of PCI for many years. The extra income each month is helpful and totally worth the 10 minutes I spend entering my meals and attendance each day.
I have been a child care provider for 22 years and have been on the food program the entire time. It has been a great addition to my business. It provides an extra support system and is such a great way to keep the kids eating healthy and trying new foods.
The staff at PCI are super friendly and knowledgeable. I have been a member for years, and I still have occasional questions. They always treat me, and my daycare children, with respect and kindness.
I have been on the Providers Choice Food Program since 1986 and it has been such a good experience. PCI has provided us with many helpful tools - one of my favorites was the Twist & Sprout cookbook where my kids and I found many yummy new recipes.
Get Started Today
Our experienced staff will support you through your program set up and ensure continued success and maximized monthly payments.
Join Now